Youths Marsaskala
Youths Marsaskala
Who are we?
Youths Marsaskala is a church based voluntary and non-profit organization. Its' fundamental purpose is to provide programmes of spiritual, social and personal development. It also provides empowerment programmes, voluntary experiences and various activities in the community.

Fill out this form to get involved!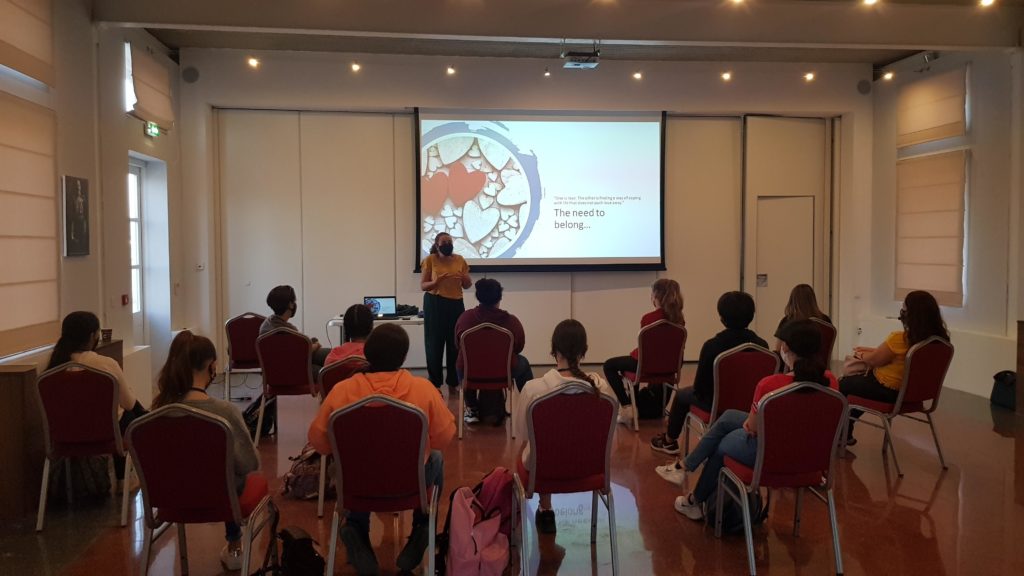 Get Involved!
Are you… a Teen interested in signing up with Youths Marsaskala? An Adult interested in volunteering with Youth Ministry?
Roots 2009-2010 – Thursdays, 7:00pm – 8:30pm
Genesis 2007-2008 – Saturdays, 4:30pm – 6:00pm
PLYG 2004-2006 – Fridays, 8:30pm – 10:00pm
TAG 2002-2004 – Wednesdays, 7:00pm – 8:30pm
YM 18-25 years (please contact us for more info)
For more information contact:
youths.marsaskala@gmail.com